Tokyo International Art Fair
June 5-6, 2020
The TOKYO INTERNATIONAL ART FAIR organised by the Global Art Agency. The event will be held on Friday, June 5 and Saturday 6th June, 2020. The sixth edition of the fair in Tokyo will be a Festival for International exchange through Art, across languages introduce Contemporary and with more than 150 participating artists from over 40 countries under one extreme space.
The fair presents artworks such as paintings, jewellery, sculptures, photography and more. There will be am interactive setting and you will be able to meet the artists that have travelled from as far as Europe, USA, Middle East and also locals. You can purchase the artworks right on the spot and can immerse in one great weekend of art and performances.
TOKYO ART FAIR TICKETS:

Friday 5th June 2020 : 18.00pm - 21.00pm
VIP Tickets ¥ 1500 JPY (£ 10 GBP / € 10 EUR) - Book This Ticket to attend. Including Champagne Reception, Private View and first opportunity to buy art.

Saturday 6th June 2020 : 11.00am - 18.00pm
FREE Entry - Prebook here. Live painting, Buy Art Show, Global Art Awards Ceremony (17.30pm)
東京インターナショナル・アートフェアは、アーティストとアートコレクター同士による直接取引きができる日本で初めての商業アートフェアです。アートを売るのも買うのも手数料は一切かかりません。ヨーロッパ、イギリス、アメリカ、オーストラリア、そして日本国内から厳選されたアーティストとギャラリストが、写真、イラスト、絵画、彫刻など様々な感性の作品を発表する場であるほか、国際的なネットワークを築く場にもなっています。そのとき話題の商業施設を会場に選び、コレクターが気軽に来場できて作品を手頃な価格で購買するアートフェアです。
Tokyo Art Fair チケット2020年 5日(金): 18:00〜21:00. 6日(土): 11:00〜18:00

5日(金)
入場料:VIPチケットのみ:1,500円 
VIP得点:シャンパンレセプションパーティーにご参加頂けアートをいち早くご購入頂けます!
※チケットはウェブサイトからご購入ください。

6日(土)
入場料:無料
※ライブペインティングがあります。
 グローバルアートショー授賞式が17時より開催されます。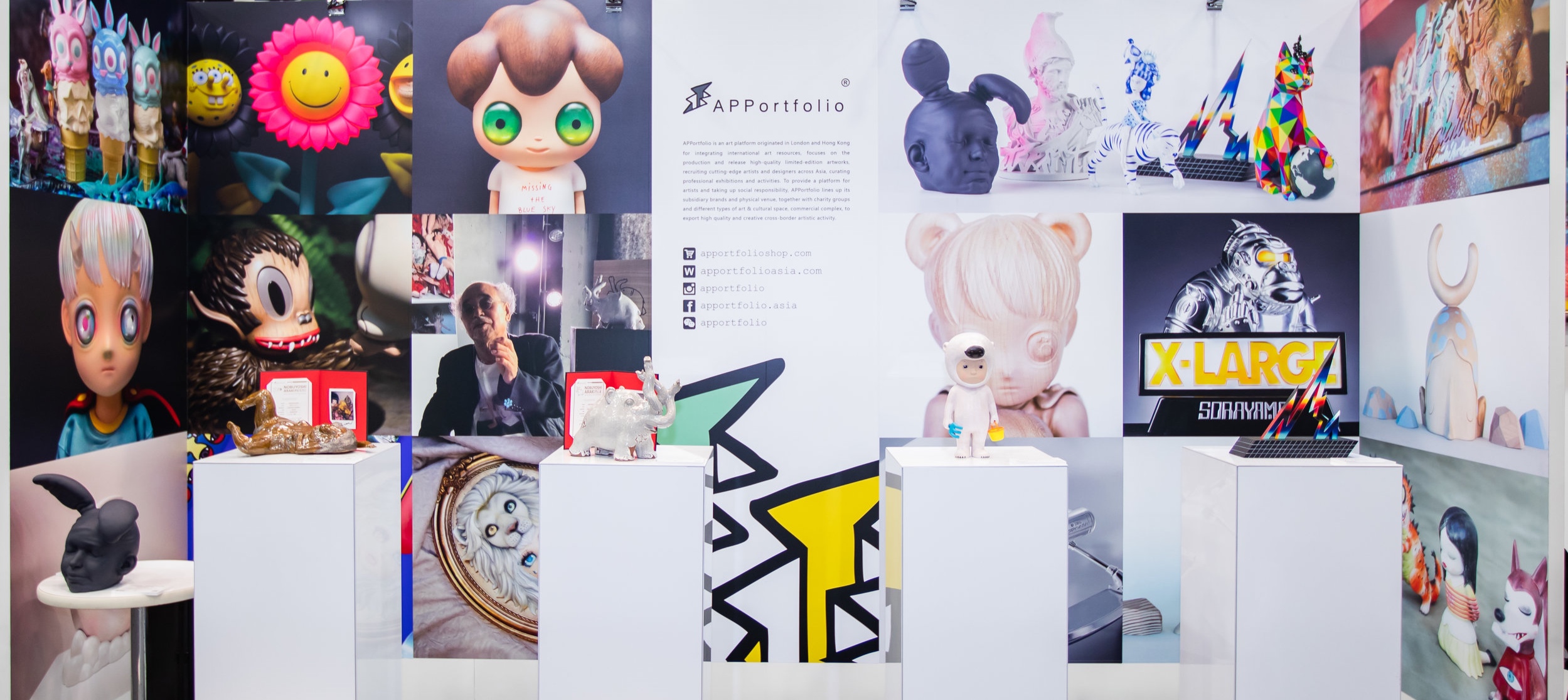 Unique opportunity to sell your artworks at one of the biggest art fairs in Japan!
Since 2010, the GAA has been the award-winning international art fair organiser.
All our events are curated maintaining a high level of art on show, supporting the art community's interests is important to us.